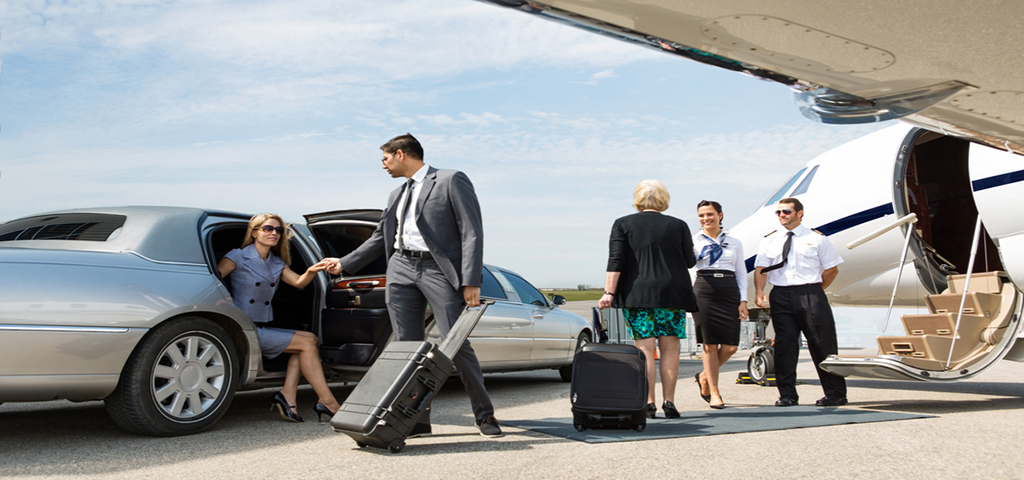 Reliable Manila Airport Shuttle Service
Do you want a reliable Manila airport shuttle service? Rely on Anis Transport to get the best airport shuttle service in Manila, Philippines. We provide comfortable and convenient airport transportation to and from Ninoy Aquino International Airport.
Our professional airport shuttle service ensures on-time pickup and drops as per your requirement. Whether you are a business traveler or traveling with a big group of family or friends, consider reserving our airport shuttle to and from Ninoy Aquino International Airport. We make sure you enjoy relaxing and affordable airport transportation when you are in Manila, Philippines.
Affordable Private Shuttle Service
Our private shuttle service offers you a cost-effective and affordable mode of transportation in Manila. We provide the visitors, travelers, and locals a comfortable journey with a reliable shuttle service. Our airport shuttle or private shuttle service is a convenient and reliable mode of transportation that ensures passenger's safety and comfort.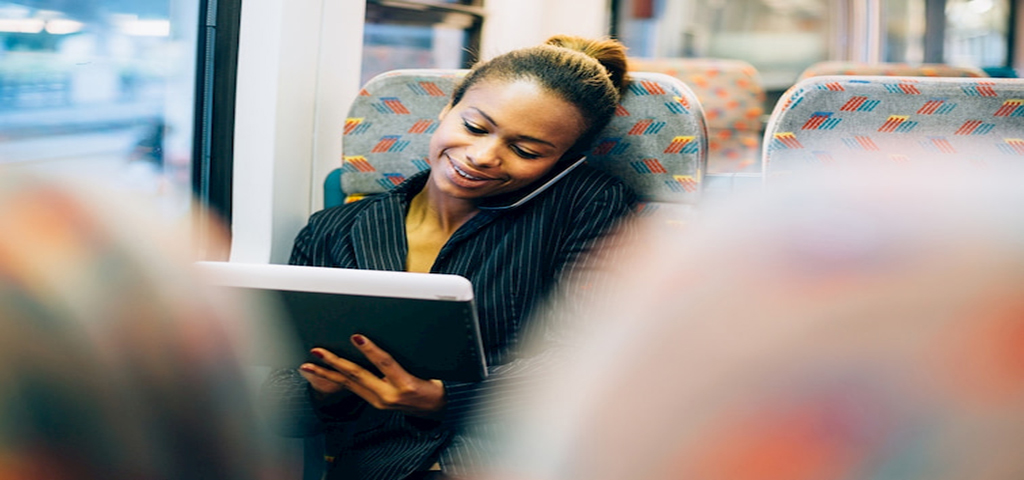 Professional Shuttle Service for Companies
Anis Transport is the one to rely on when it comes to corporate transportation. We provide professional shuttle service for companies to ensure employees travel safely and arrive on time to work every day. At Anis Transport, we provide shuttle service for all business types in Manila & its surrounding areas.
All of our car & van are properly sanitized to take care your employees during this Covid-19 pandemic. Even we sanitized our vehicles on each trip. Also, we check our drivers each day to make sure they aren't Covid-19 positive.
On-Time Shuttle Service for Employees
During this Covid-19 pandemic, its quite difficult to travel by a public transport in Manila, Philippines. Because there are more chance that you will get contact with Covid-19 positive people. And if your employees are traveling in public transport then your entire employees are at risk which will cost you more. So, you need hire a shuttle service for your employees in Manila, Philippines.
Anis Transport provides an on-time shuttle service for employees. Our professional shuttle service for employee's transportation improves their productivity and ensures reporting on time at work. We make sure your employees get relaxing and comfortable transportation to and from the office. Our shuttle transportation makes your employees stress-free and happy when reporting to work.
Employee Van Shuttle Service in Manila
Anis Transport aims to help businesses by providing reliable and cost-effective employee van shuttle service in Manila to and from work. Trust us to guarantee your employees arrive to work on time and travel safely every day! Hiring our van shuttle service improves the productivity of your employees and reduces traffic.
To book our shuttle service for airport transfers or corporate transportation, contact us today!