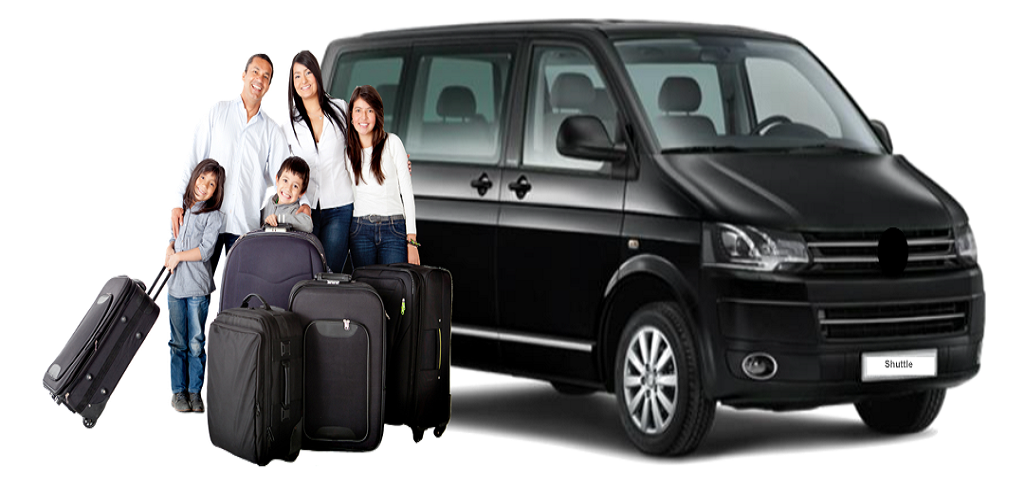 Rent a Car & Van in Manila Airport
The major advantage of renting a car or van during your time in Manila, Philippines is that it opens the outer regions of the city and close countryside for exploration. Fort Santiago, for instance, is just 20 minutes from central Manila by car or van, but if you were to choose public transport instead, it could take up to 50 minutes.
For travelers planning on Rent a Car and Van in Manila Airport after landing at Manila International Airport, you can choose to hire Anis Transport car & van rental services. You can choose with the option of driver or self-drive during booking. Terminals 1, 2, and 3 all have their own rental car areas situated in their individual Arrivals Lobbies.
Anis Transport offer the comfortable and luxurious budget friendly Car & Van Hire Services in Manila Airport that would be customized as per your exact need and budget. This is the plus point of our business as we concern about client's contentment.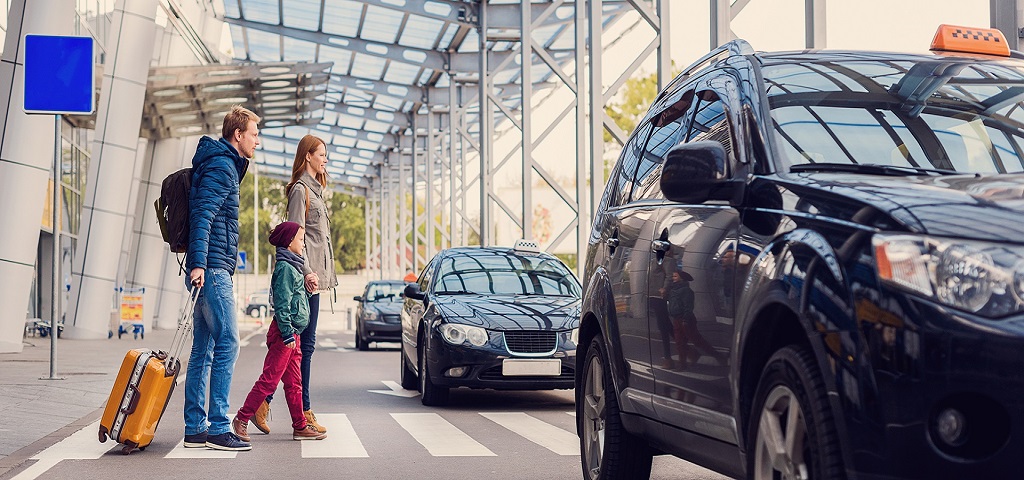 Budget Friendly Car Rental in Manila Airport
We provide a variety of car fleets that you can select from. Our comfort cars include Toyota, Ford, Mitsubishi, Nissan, Honda. All the vehicles are not only competent enough to accommodate your transport requirements but they are excellently organized with all the conveniences to make your trip hassle-free and contented.
You can able to enjoy more out of your journey by hiring our Budget Car and Van Rental in Manila Airport. We make sure that you won't need to depend upon any public transport as we can offer you the finest deal. You can reserve your vehicle online in advance, also in an emergency.
All you just need to schedule your date and time before booking our Manila airport private transfer. Skillful driver will be waiting for you at the Manila airport before time. Our drivers are certified, insured, and friendly as well as they know how to pact with customers. Your trip will be approved without fuss no matter it a business trip or else vacation.
Our Airport Transfer in Manila, Philippines is quite reasonable as compared to other transport services. Rent a car and van for Manila airport transfer with the option of driver or self-drive.
Get your free quote online now!